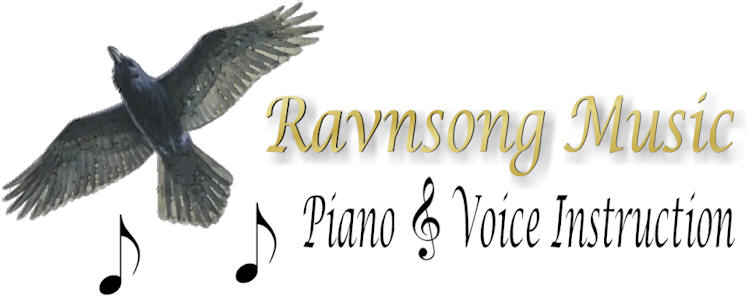 About the Teacher


I started piano lessons when I was five years old with a master teacher and I continued through college and graduate school. Between my teacher and my parents, there was instilled inside of me, a love of music.
I studied voice in high school with a teacher who was also William Caesar Warfield's
high school voice teacher, many years before. I played the flute in band and orchestra, and I sang in choir and at voice recitals during those years.

I received my Bachelor's of Music Education from Heidelberg University in Tiffin, Ohio. My major instruments were voice and piano. During that time I was a part of the Concert Choir and we performed all over the country and in Germany, Austria and Switzerland.

I received my MME from Indiana University in Bloomington, Indiana where I studied voice with the former Met opera singer, Eileen Farrell.<![if !supportFootnotes]>[2]<![endif]>

I have been a public school music teacher, teaching from Kindergarten through. 6th grade for 30 years. I have also been a private piano teacher for many students, one of them being a 68 year old woman.

Susan Hayden

Contact me by email at:

r

avnsong@yahoo.com

<![if !supportFootnotes]>
---
<![endif]>
<![if !supportFootnotes]> [1]<![endif]>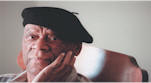 William Caesar Warfield (22 January 1920 - 26 August 2002), concert bass-baritone singer, was born in West Helena, Arkansas and grew up in Rochester, New York, where his father was called to serve as pastor of Mt. Vernon Church. He gave his recital debut in New York's Town Hall on March 19,1950. He was quickly invited by the Australian Broadcasting Corporation to tour that continent for 35 concerts. In 1952, Warfield performed in Porgy and Bess during a tour of Europe sponsored by the U.S. State Department (he made six separate tours for the US Department of State, more than any other American solo artist.) In this production he played opposite the opera star Leontyne Price, whom he soon married, but the demands of two separate careers left them little time together. They divorced in 1972, but were featured together in a 1963 studio recording of excerpts from Porgy and Bess. For more information click here: (link is outside of this site)
Eileen Farrell
(February 13, 1920 – March 23, 2002) was an American
opera
and concert singer
soprano.
In 1942 she made her concert debut on
CBS
radio where she soon presented her own radio program. During 1947–1948, she toured the US as a concert singer, and in 1949 she toured South America.
Farrell was born in
Willimantic, Connecticut, but she moved at an early age to
Woonsocket, Rhode Island, which she always publicly and affectionately called her home town
Throughout the 1960s she was a frequent soloist with the
New York Philharmonic
under the direction of
Leonard Bernstein; she was also a favorite of
Thomas Schippers. With
Eugene Ormandy, the
Philadelphia Orchestra, and the
Mormon Tabernacle
Choir, she was a featured soloist in an abridged recording of
Handel's
Messiah
. The other featured soloists were
Martha Lipton,
Davis Cunningham
and William Warfield. From 1971 to 1980, Farrell was professor of music at the
Indiana University
School of Music in
Bloomington
.
For more information click here:
(link is outside of this site)
Music is poetry without words
-Susan-

next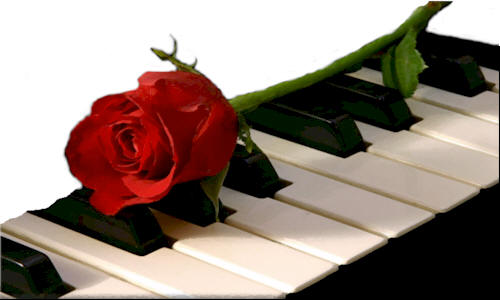 You Are Presently surfing 'Ravnsong Music'

| Welcome | Navigate | About Ravnsong | Art | Poetry |

click on any link above

for questions and concerns about this site:

Art v Poetry v Music

© 2009-2020 by RAVNSONG.COM an I-Magine website

Copyright © 2009-2020 I-IMAGINE All rights reserved.
I

Privacy Policy I I Copyright Notice I I Contact Us I