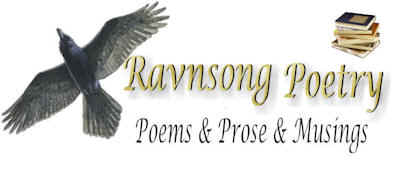 Soul Silence
The waves that used to crash
On the shores of my heart
Are now silent.
No more do you dive into my eyes
To see the cavernous depths
Of the colors of love.
The man I knew stands beside the sea
Not hearing the sirenís call
Not tasting the salt of sea tears
Not knowing I am locked in
Soul Silence
© Ravnsong
May 28, 2005

"Poetry is beauty of speech"
-dahni-
More to Come


Visit My Place - refresh, reflect
Or

enter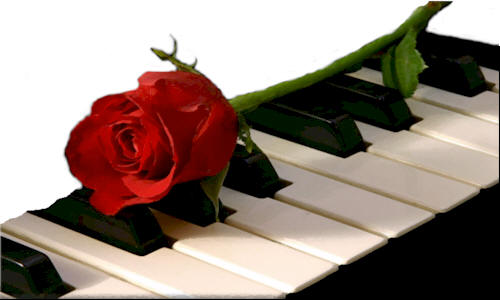 You Are Presently surfing 'Ravnsong Poetry'

| Welcome | Navigate | About Ravnsong | Art | Poetry |

click on any link above

for questions and concerns about this site:

Art v Poetry v Music

© 2009-2020 by RAVNSONG.COM an I-Magine website

Copyright © 2009-2020 I-IMAGINE All rights reserved.
I

Privacy Policy I I Copyright Notice I I Contact Us I