About Us
I have long been fond of Native American Culture and the Raven. The Raven can be seen atop many totem poles from many of the various tribes and families of the Native American Indian. It is part of the classifications of birds called corvids as the magpie, crow and raven. As the 'death bringer,' the raven is all too familiar, as in Edgar Allen Poe's, 'The Raven'. But what many people may not know is that the raven has long been in myths and lore of creation, as a symbol of potency and vibrancy. The raven is often thought of as a 'shape shifter' and is associated with altered states of mind and body. The Raven was once believed to be all white. The Raven according to legend went into the darkness to bring light to the earth and this is how it became mostly black. Quite simply; in a positive way and for this web site, the Raven means change and a bringer of light. I hope this site will mean the same to you!
I also love arts and crafts. Like many Native Americans, I sometimes work with beads and make beaded necklaces and other jewelry.
Both my husband and I love the desert southwest. The living room in our home has a southwest theme. I mention this because as to music, my studio is located here, where students can receive instruction in voice and piano.
I love poetry. I love to read and write poetry. My husband Dahni is a poet and I am quite proud and blessed that he wrote an entire collection of poetry for me. The title of this work is, Ravnsong. I mention this because it has a lot of wonderful Native American symbolism, culture and flavor. I will place a link to this in the poetry section of this web site and you can read the entire collection if you wish.
Finally, when writing poetry, I have long used the pen name of Ravnsong. Obviously, 'Ravn' does not seem to be spelled correctly, but this is how I meant it to be.
I hope you enjoy your time here. My desire is that something can be found and enjoyed by most everyone. May you return often and bring others!
Susan Hayden

Ravnsong

enter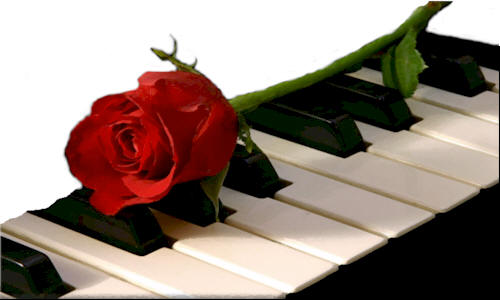 You Are Presently surfing 'About Ravnsong'

| Welcome | Navigate | About Ravnsong | Art | Poetry |

click on any link above

for questions and concerns about this site:

Art v Poetry v Music

© 2009-2020 by RAVNSONG.COM an I-Magine website

Copyright © 2009-2020 I-IMAGINE All rights reserved.
I

Privacy Policy I I Copyright Notice I I Contact Us I