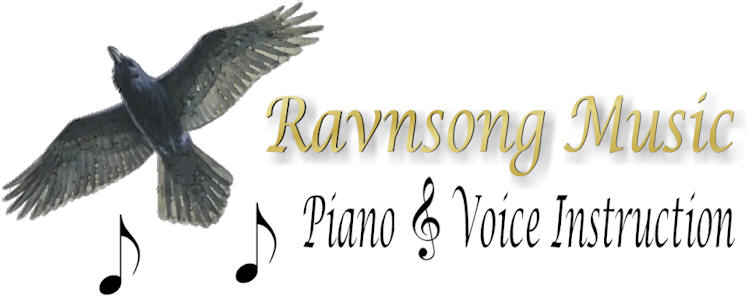 Private piano and voice lessons are offered in my home studio.
Now accepting students for late spring (2021) and summer, fall and winter. Beginning to intermediate students of all ages. Children through adults.
Concert & Recital Preparation. Audition
s and vocal coaching. Serving Monroe, Wayne and Ontario Counties. Due to Covid-19 restrictions, we are working on Zoom meetings. Students must have their own piano or microphone for voice instruction and all our students must be able to participate by Zoom.
Half hour lessons: $25
Hour lessons: $40
Music is poetry without words
-Susan-

next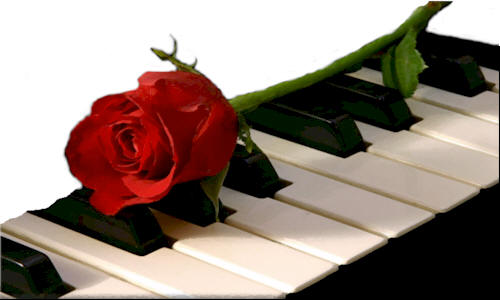 You Are Presently surfing 'Ravnsong Music'

| Welcome | Navigate | About Ravnsong | Art | Poetry |

click on any link above

for questions and concerns about this site:

Art v Poetry v Music

© 2009-2020 by RAVNSONG.COM an I-Magine website

Copyright © 2009-2020 I-IMAGINE All rights reserved.
I

Privacy Policy I I Copyright Notice I I Contact Us I